Europe boasts an abundance of beaches that cater to a wide range of preferences. Whether you are looking for hot sunshine, delicious food, lively nightlife, or affordable vacation options, you will find it all on Europe shores. From the Atlantic to the Mediterranean, these beaches offer something for everyone. Explore our curated list of the top beaches in Europe for an unforgettable beach experience.
Beaches in Algarve, Portugal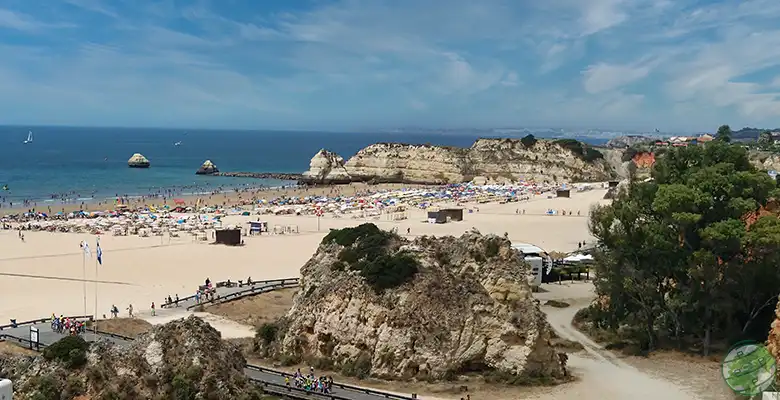 Algarve has some of the most beautiful and cozy white sand beaches in Europe and with over 155km of coastline and lots of sun, these beaches have thousands of tourists every year. Here you can enjoy the peaceful, tepid and crystal clear waters, the coves, the cliffs and caves with broad sands.

Beaches in San Sebastian, Spain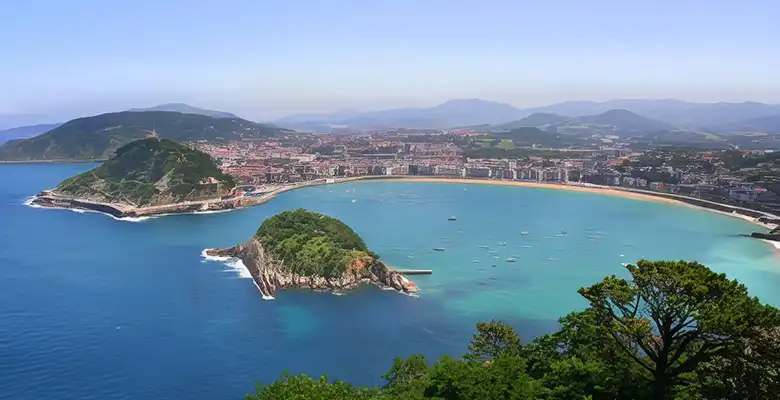 San Sebastian, also known as Donostia in Basque, is a charming and cozy city located in the Basque province of Guipuzcoa. It boasts three popular beaches: the Playa de la Concha, Ondaretta, and the Playa de Gros. However, during the summer months, particularly during Semana Grande in mid-August, these beaches can become crowded.

Beaches in Côte d'Azur, France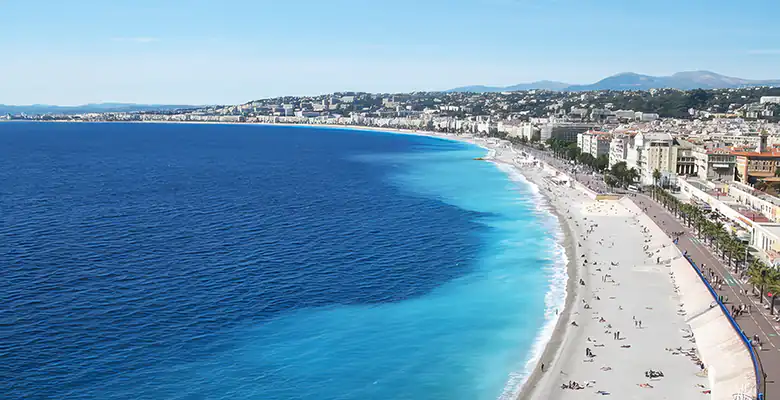 From Toulon to Menton this coastline is also known as the French Riviera and it's hip, sunny and sexy. As the playground for the rich and famous, this beaches are considered to be the best beaches in Europe and you can find very known villages as Cannes, Nice and St. Tropez.

Beaches in Zlatni Rat, Croatia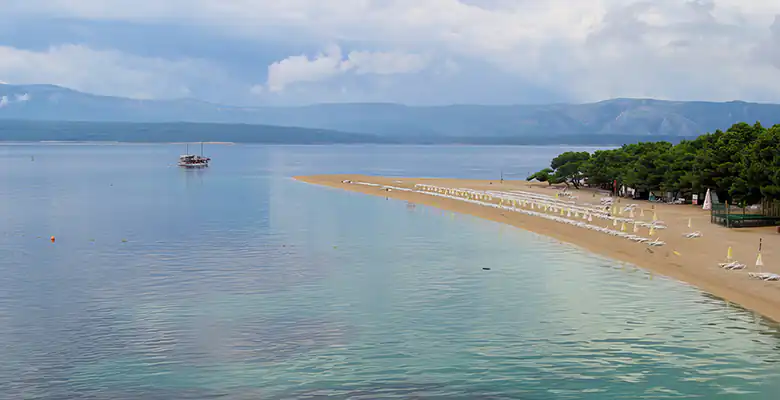 Situated at the island of Brac and known as Golden Horn, this shape-shifting beach, is becoming one of the best European beaches. As a perfect postcard, Zlatni Rat is surrounded by big pine trees, sea-front cafes, terracotta roofs and it's a good place to enjoy the sun and relax.